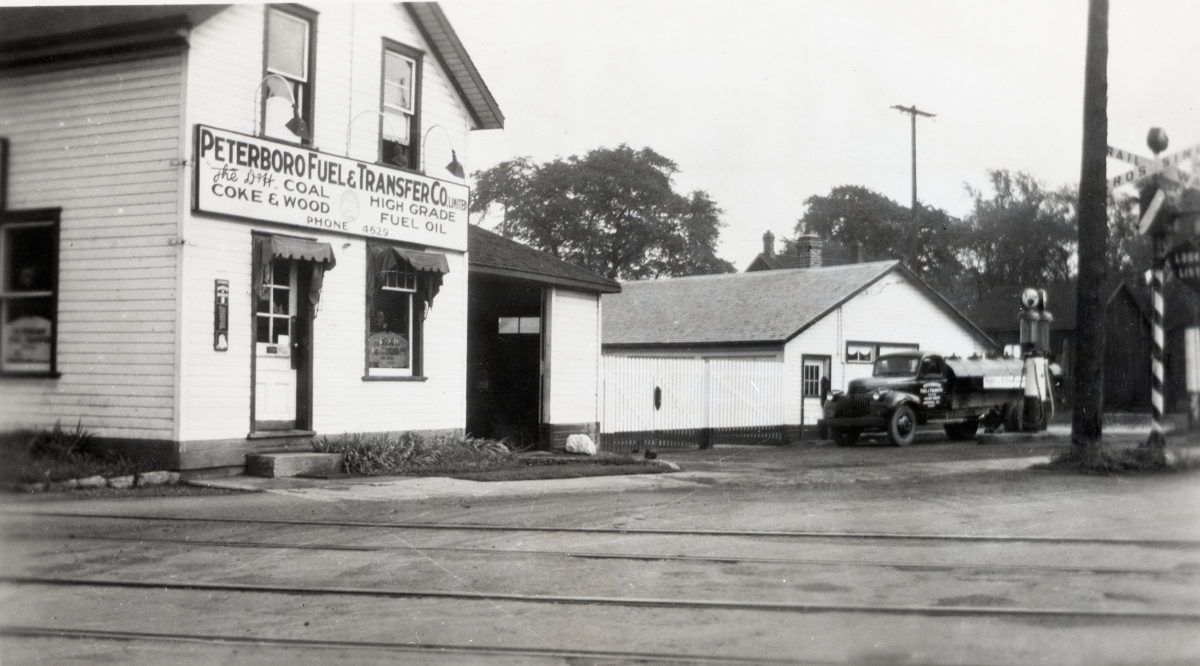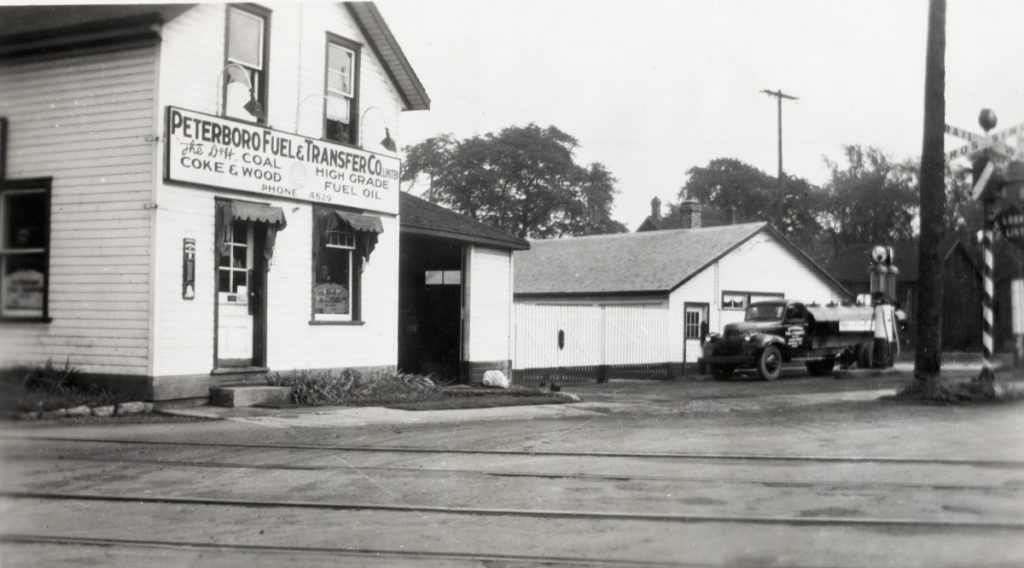 Kelly's Propane Celebrates 100 years in 2022!
Family-owned and operated, Kelly's Propane has been serving the residents and businesses of Central Ontario for 100 years.
During our early years, we focused on supplying and delivering coal and wood for home and business heating. In the 60s there was a transition to oil heat and Kelly's was there to meet the demand. In the 21st century, new methods and technologies became available providing more efficient and economical heating, we've transitioned to propane.
We have been supplying propane to the community for over 20 years now.  As one of the leading suppliers of propane in Central Ontario, Kelly's Propane delivers propane to homes and businesses from Bowmanville to Trenton, Eganville to Huntsville and everywhere in between. Our team is proud to serve the communities where we operate and we look forward to being your propane supplier.