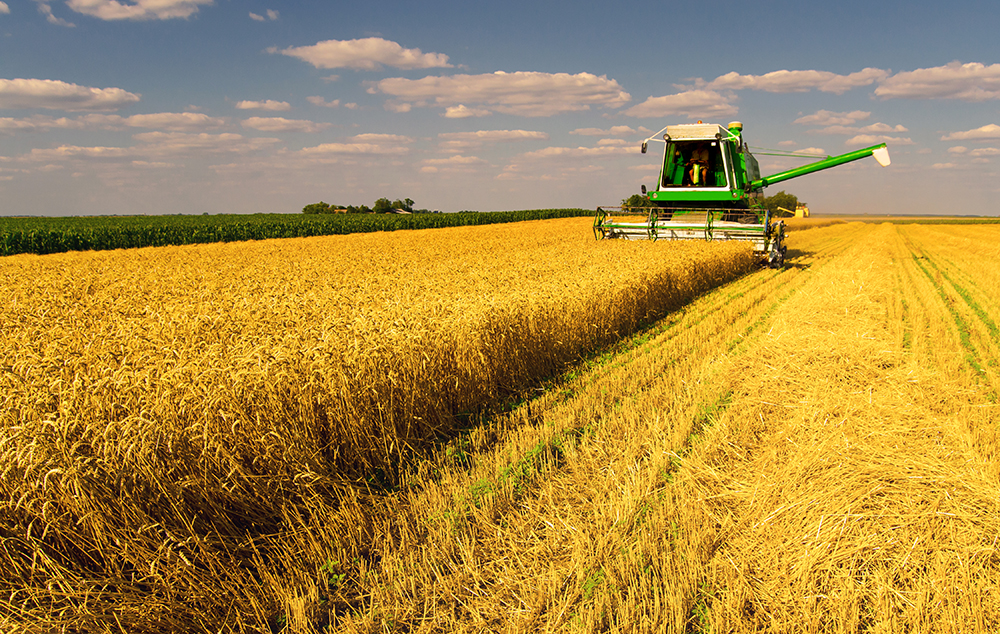 Propane is a versatile fuel that works in all areas of your farm. As a clean-burning and energy-efficient fuel source, it will help you keep costs down without compromising power. From building heating to farm equipment operation, we offer reliable, safe agricultural propane solutions.
Kelly's Propane supplies and delivers propane fuel to agricultural clients for a wide variety of specialized farming equipment and needs including:
Grain and corn crop drying
Heating livestock areas such as barns and breeding pens
Heating commercial greenhouses
Tube heating, unit heating, in-floor heating and boilers
Fueling Farm Equipment
Drying Crops
Commercial-grade water heaters
Backup Generators
Contact Kelly's today to discuss how converting to propane could benefit you and your farm.