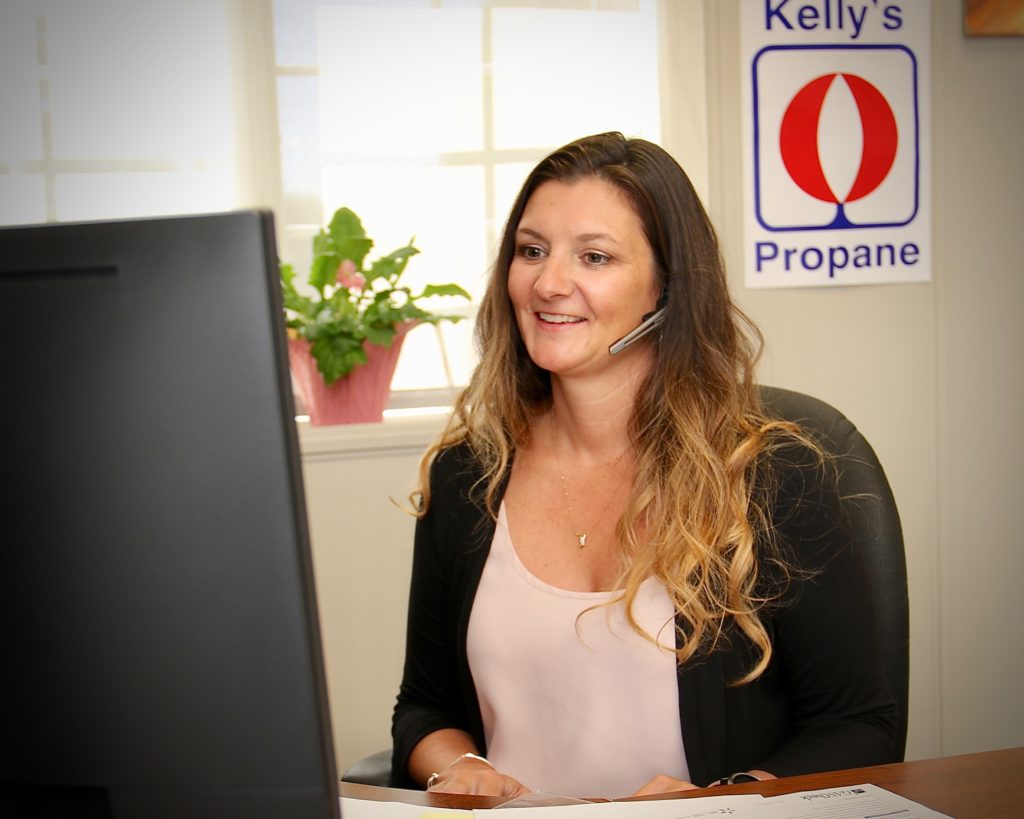 Whether it's in person or online, we have an option for everyone! Our flexible payment options let you choose the method that works best for your budget.
Comfort billing
Space your energy costs over 10 months with no interest charges.
Direct debit
Make your life easier with direct debit. Automatically withdraw payment following delivery by providing us one time with your bank account information. No need to remember to pay a bill and no worrying about your propane supply.
It is quick and easy to get set up, contact a member of our team to get started and have one less thing to worry about.
Cash/Credit/Cheque
We accept cash, cheque, or VISA and MasterCard.
Visit your most convenient Kelly's Fuel location to make a payment by cash or credit card. We also accept cheques. Please make them out to "Kelly's Fuel" and mail to your service location with your account number.
Peterborough area
Bancroft/Haliburton area
Mailing address
P.O. Box 1447
Peterborough, ON
K9J 7H6
Mailing address
P.O. Box 119
Bancroft, ON
K0L 1C0
Location
2085 Whittington Drive
Location
174 Hastings Street North
Phone: 705-745-4629
Toll-free: 1-888-313-4328
Email: Billing Inquiries
Phone: 613-332-2294
Toll-free: 1-877-395-4328
Email: Billing Inquiries
Online/telephone banking
With just your account number, you can pay through your financial institution's online/telephone banking system. We're set up with all major banks and credit unions in Canada that have an online/telephone payment system.
You can find your account number on your invoice or delivery slip. See an example here or call us for assistance. Then follow the instructions provided by your financial institution to set up Kelly's Propane as a payee.
E-Transfer
Our email address for E-Transfer is kgetransfer@kellysfuel.com
Commercial Accounts
For payment options, please contact your sales rep to set up billing or arrange payment.