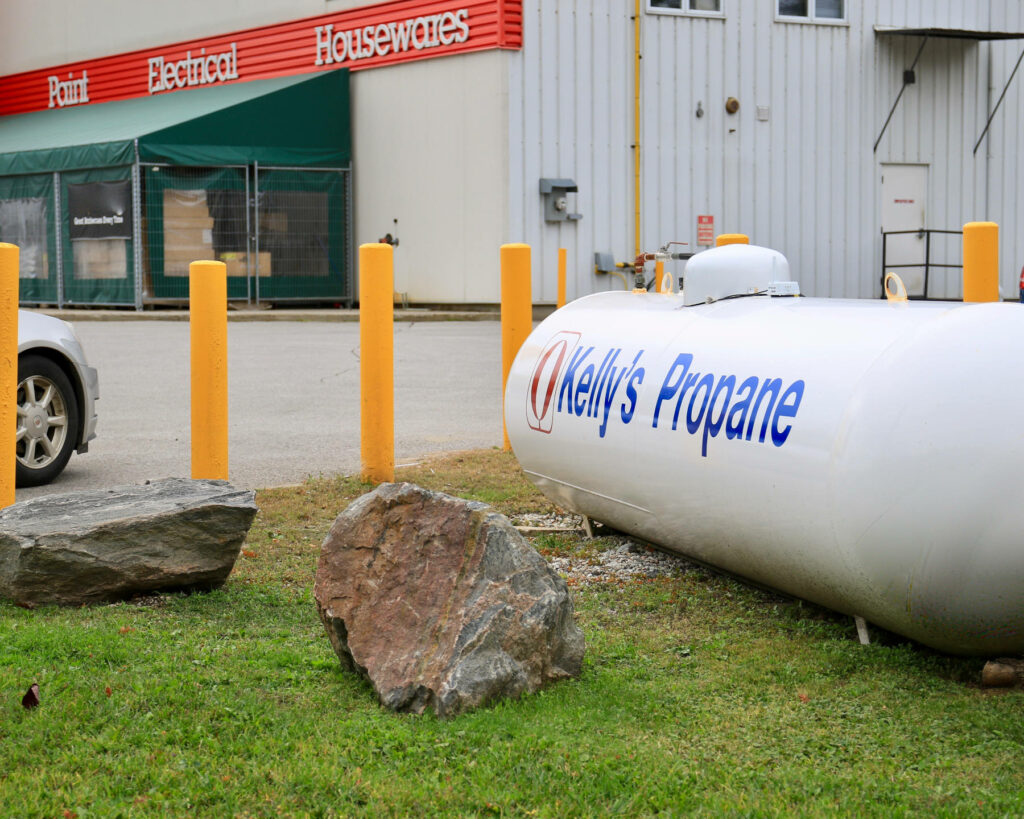 No matter what industry you work in Kelly's Propane can supply all your commercial propane needs.
From building and worksite heating to fuel for cook ranges and more, we offer reliable service and flexible payment options. Dozens of businesses and organizations depend on Kelly's Propane to help them cut energy costs and keep their operations running efficiently. We've been part of the southern and central Ontario community for 98 years. We have multiple propane depots scattered across our service area to ensure a commercial propane solution for you.
Why Propane?
Propane is a clean-burning and reliable source of energy, which is why many companies chose it for anything from powering vehicles and generators to using it for their manufacturing process. Similar to residential customers, commercial propane uses may use propane for heating, cooking, water heaters, and generators.
There are many opportunities to use propane in your business. Kelly's Propane supplies and delivers commercial propane fuel to clients in various industries including:
Restaurants & hotels
Retail food chains
Sports complexes
Schools
Government agencies
Construction Sites
Service Area
We have a huge service area encompassing everywhere from Eganville to Huntsville, from Bowmanville to Trenton and everywhere in between.
Our flexible payment options, including equalized billing, pre-fill invoices, cash/credit and online banking. We'll arrange something to suit your needs and budget.