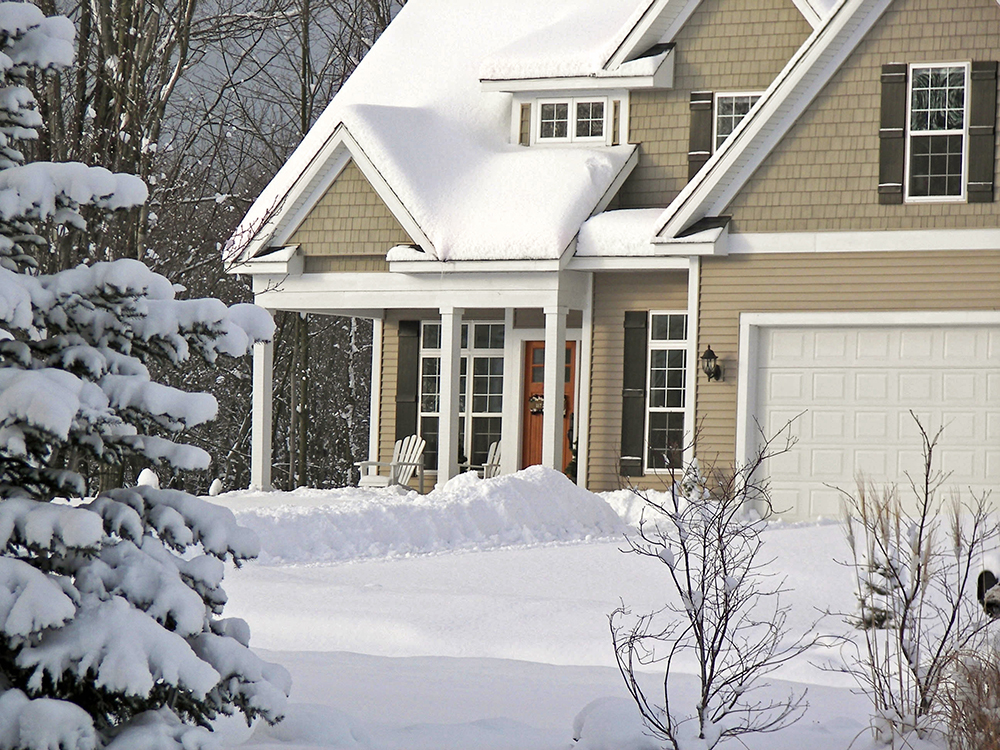 Whether you're living at the Lake, or in the country, Kelly's Propane is your 'peace of mind' partner in home comfort. We supply propane for homes around the Kawarthas.
Reliable, efficient, dependable and proven, we've been the 'go-to source' for home heating fuels since 1922. Today's modern homes and cottages rely on propane for more than just heating. From the ambience of a friendly propane fireplace and the pleasure of cooking on a propane stove to the efficiency of a propane clothes dryer, and the convenience of directly connecting your BBQ, propane offers so much!
And when it comes to heating, few fuels can match the efficiency, performance, costs and low maintenance needs of high-efficiency propane furnaces.
Kelly's Propane is known throughout the Kawartha, Haliburton, Peterborough and Bancroft regions. We are a valued partner in helping homeowners and cottagers make the right heating decisions. We provide dependable and affordable propane delivery. Maybe you're thinking of building a new home or cottage, or you've recently purchased a rural property? Perhaps you're looking to upgrade your home's heating systems or add a fireplace? Or you might just be considering your propane options. Regardless, call the experts at Kelly's Propane – we're here to help!
Installation
Expert service and professional propane installation. Whether you are interested in converting to propane, switching to Kelly's reliable service, or installing a larger tank we can help.
---
Home Delivery
Propane delivery has never been more convenient. At Kelly's Propane, you decide when you'd like your propane delivered or leave the details to us. With our automatic delivery service, we take responsibility for ensuring you never run out of fuel. Alternatively, you can choose to have propane delivered on a prearranged schedule that meets your requirements. Or, you can just call to schedule deliveries as you need them. You don't need to be home for our drivers to deliver your propane and there are no fees for regular deliveries.
---
Remote Monitoring
Using leading-edge satellite-based technology we can track the amount of propane remaining in your propane tanks.
---
Maintenance & Inspections
All equipment, new or old, requires annual maintenance & inspections. Poorly-maintained equipment can leave you out in the cold. Let Kelly's trained staff or one of our many partners perform this critical service for you.
---
Service Area
We've got you covered! Kelly's Propane services most of Central Ontario.
---
Are You Moving?
If you're planning to move, or you're already in the process of moving and have a closing date, there are the steps you need to take regarding your propane delivery and service.
---
Payments
Whether it's in person or online, we have an option for everyone! Our flexible payment options let you choose the method that works best for your budget.