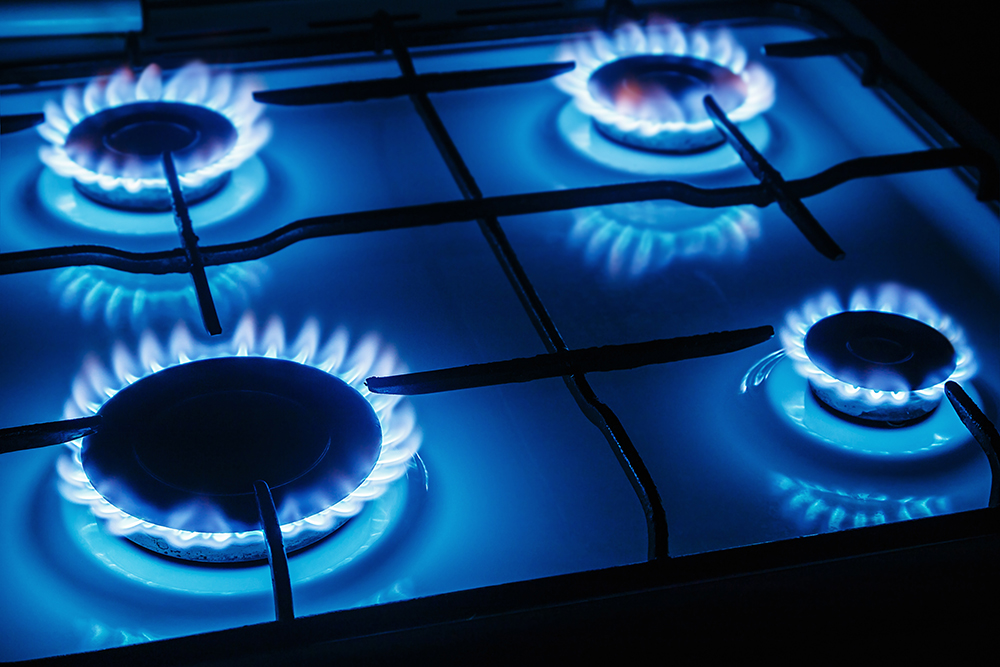 Energy costs. Peace of mind. Comfort. Practicality. These are important factors that most homeowners consider when looking into home heating options.
Homeowners like you often have many questions, and the good news is: We have the answers. Trained propane professionals can tell you about the many advantages and uses of propane.
Propane can be used throughout your home or cottage for clean-burning, efficient, energy.
Best of all, a single tank can service multiple appliances. No need to litter your property with multiple tanks for different purposes.
Our primary focus is on the reliable supply and delivery of propane. Our clients rely on us for quality products and services at home, at the cottage, and at work.
Contact us if you'd like to talk about the uses of propane or about installing or increasing your propane supply. If you are interested in outfitting your home with any of the propane-fueled products mentioned above. We would be happy to connect you with one of our Alliance Partners who can supply and install propane-powered fixtures.